The Deluxe Card Queen costume is a four piece set that features a black satin hook and eye corset with attached collar and red heart sequin detail along with a card printed satin petticoat skirt, satin puff sleeves with sequin hearts and crown.
Most of our products are made as one size fits most. We use high quality fabric which can be easily stretched Please also refer to the following measurements restrictions: (Our product will not fit you if your measurements exceed the following restrictions)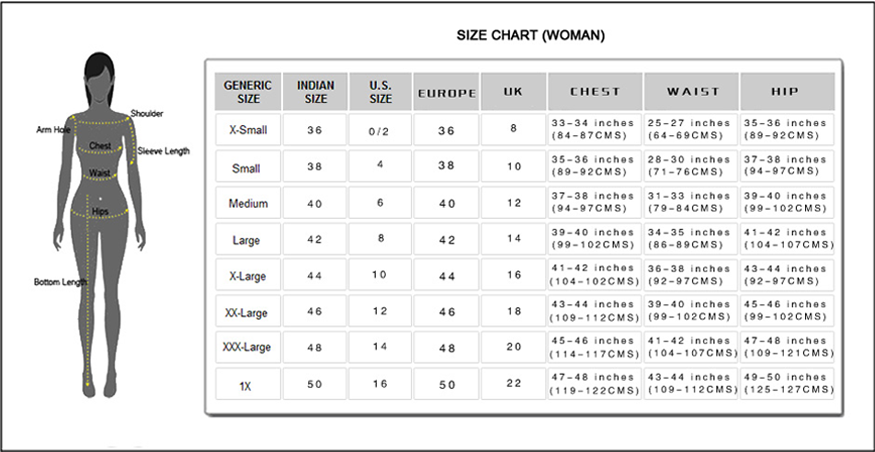 How to Measure
BUST
Measure under your arms, around the fullest part of your bust.
WAIST
Measure around your natural waistline, being the smallest part.
LOW WAIST
Measure Approximately 2" below the natural waistline or 2 fingers below the navel. This measurement applies to all of our
pants and shorts. It is also used for any skirt that sits below the navel.
HIPS
Measure around the fullest part of your hip.
European Sizing
Please take all measurements in centimeters and then divide by
2.54 which will give you the equivalent in inches.
An example would be a waist size of 78.74 centimeters divided by
2.54 would equal a 31 inch waist.
Height
Fit best for those with height (from head to floor) 158 cm to 175 cm
Please refer to "size" section in each product for more details.

EVEN MORE STUFF
Similar products